Rancho Cucamonga Slip and fall accident attorney
Top rated Rancho Cucamonga Slip and fall accident attorney
Rancho Cucamonga Slip and fall accident attorney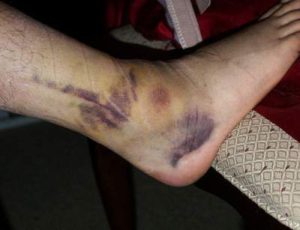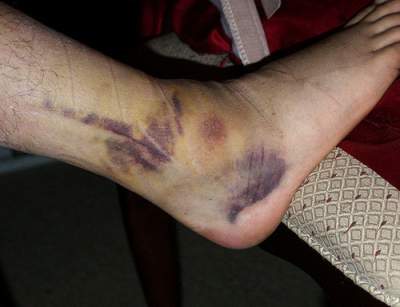 Most property owners in Rancho Cucamonga, CA and beyond are always negligent of the safety conditions of their property. Before they invite people onto their property, they should be checked by experts to ensure the safety of those coming onto it.However, if they fail to do so, and you eventually slipped and fell on their property, you can sue them. You sue them to make recovery for your trouble and possibly injuries sustained. This will also serve as a deterrent to them, making them take proper care of their property to avoid reoccurrence. To do this, you need to hire an experienced 'slip and fall' accident attorney in Rancho Cucamonga where the accident occurred.
In Rancho Cucamonga, CA, we have spent years in helping the locals in such cases and winning them.
We are a 5-star law agency known as Rawa Law Group and 'relentless advocacy for the injured' is our watchword.
We have some of the most experienced attorneys in California and have won many similar cases with settlements amounting to several hundreds of millions.
Our services come with various leverages.
We do the consultation for free. We would investigate your 'slip and fall' accident case to see the extent to which the property was unsafe and make charges accordingly. Do not worry about paying us until we have won your case.
Also, we help you have a legal presence by keeping you informed of your case from start to the finish. As an added advantage, our attorneys will give you very useful legal advice with definitely no hidden charges.
Appointment hours with us are always flexible, to suit your schedules and if you can't meet us up, our attorneys can meet you at your home or hospital if need be.
Hurry today and hire an experienced slip and fall accident attorney in Rancho Cucamonga, CA, at Rawa Law Group. Our address is seen below.
Rawa Law Group
5843 Pine Ave
Chino Hills, CA 91709