Rancho Cucamonga Wrongful Death Attorney
Seek the help of an experienced Rancho Cucamonga Wrongful Death Attorney
Rancho Cucamonga Wrongful Death Attorney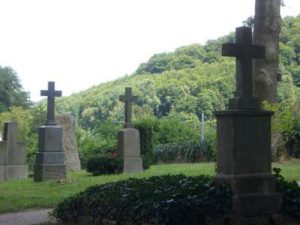 Sickness and Natural Disasters are two known causes of death, and they affect people without discriminating on who they are or where they are from, delivering the harsh pangs of loss to their loved ones. As bad as the sorrow death can bring, no one wants to have a loved one perish because of the negligence of anyone as this can escalate the degree of hurt, trauma, and distress they are put through.
In a case where you know of someone who has had to lose someone dear to them as a result of another's carelessness or negligence in Rancho Cucamonga here in California, you would need the services of a dutiful Wrongful Death attorney to help bring those responsible to book for the hurt and distress they have caused.
Rawa Law Group is your sure consult for quality representation and compensations. We have some of the most renowned attorneys in the country; great at ensuring justice is served. You do not need to allow yourself to go through the mental, psychological and financial struggle alone, we can help see to it that you are not ignored or further mistreated.
Our services are custom made to suit you regardless of your financial standing as we do not request payments until your case is won. Join the train of grateful beneficiaries today and get the legal representation you need.
Contact us today at the address below and take advantage of our free consultation services.
Rawa Law Group
5843 Pine Ave
Chino Hills, CA 91709