Norwalk Living Trust Attorney
Seek the help of an aggressive Norwalk Living Trust Attorney
Norwalk Living Trust Attorney
Preparing your mind for an eventual departure from this world can be quite tasking, but it is compulsory if your loved ones are to get the necessary support they need when you're no more. A living trust gives you the opportunity to perfect the future of your family with only a little effort in the present. Compared to a will, the process of creating a revocable living trust is knotty but the end result is convenient. It's grueling to take on the paperwork involved and go about your business. Having a revocable living trust attorney handle your situation is in your best interest, and Rawa Law Group is willing to ensure that interest is secured.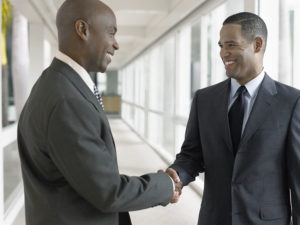 Rawa Law Group has remained relevant in such a vibrant sector for several years through consistent service delivery and a formidable relationship with our clients. Our attorneys are fully aware of what's required of them and they give their best always. By having our revocable living trust attorney manage the setup of your trust, the likelihood of such getting contested in the future is rather slim. And should anyone contest the trust, our attorney will ensure its dictates remains validated through a competent court.
The revocable living trust isn't just a paper filled with asset names and list of beneficiaries. It's a document that ensures your desires for the welfare of your loved ones and the continuous growth of your business is carried out. Rawa Law Group has attorneys experienced in handling the authentication of such a document. Contact us today, and enjoy our free consultation session.
Rawa Law Group
5843 Pine Ave
Chino Hills, CA 91709