Norwalk Unlawful termination attorney
Find the help of an expert Norwalk Unlawful termination attorney
Norwalk Unlawful termination attorney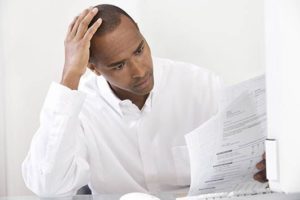 It is the responsibility of employee to be able to adjudicate rightly what may be considered as a lawful and unlawful termination of employment. For most persons working in the private sector, they function in an employment system that affords the employer the right to fire them at any given time, for almost any reason. The ability to counter unbeneficial actions taken by your employers is amplified when as private employees, you are unionized. Outside creating unions, you can combat a sack from your place of employment provided you can prove that the sack was done with bias and discrimination. If your employer had previously harassed you or expressed displeasure about you due to your race, gender, sexual orientation or even pregnancy, you can reach out to a competent attorney to help curate a powerful case that will help you gain the compensation that you deserve.
Rawa Law Group is one of the leading legal establishments here in California; our Unlawful Termination attorneys are amongst the finest here in Norwalk. We are ready to give our all in establishing a firm argument for you in court. We understand the intricate rudiments of claims of Unlawful Termination and we are poised do all that is necessary for the attainment of desired results. Our services are non-obligatory; this is done so as to make the entire process as convenient for you as possible.
Do well to reach us via the address below.
Rawa Law Group
5843 Pine Ave
Chino Hills, CA 91709