Norwalk Auto Accident Attorney
Seek the help of an Experienced Norwalk Auto Accident Attorney
Norwalk Auto Accident Attorney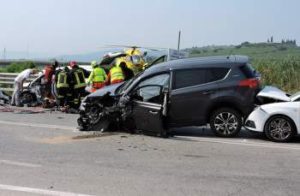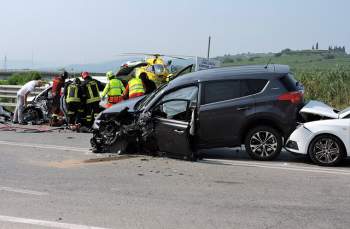 Car accident victims suffer from a lot of problems and these problems deserve adequate compensation. Considering that victims of car accidents sustain injuries, damage their properties and have to spend a lot on fixing these problems, it's only natural that a settlement should be reached to help them move on past their current conditions. This is why it is advisable for auto accident victims to hire a topnotch auto accident attorney to help them pull through.
If you're based or had the accident in Norwalk, CA, then you need not waste any time before you hire an experienced and topnotch auto accident attorney Norwalk.
Rawa Law Group is a high profile legal agency that provides you with 5-star legal services in Norwalk, CA. We have some of the best personal injury lawyers in California who will handle your case successfully and produce positive results.
You do not have to make any upfront payments before we look into your case. At Rawa Law Group, we do not get paid unless we win your case.
We have a cooperative standby team of accident attorneys who are willing to give you all the attention and legal representation you need to maximize your accident claim settlement. We have amassed an impressive 55 years of combined experience and have had our accident lawyers stationed in Norwalk, handled and delivered on such cases and making recovery of hundreds of millions for our clients.
Rawa Law Group also allows clients to have flexible appointments as they can be met in their houses or in the hospital where they are being treated and also keep them updated on their case from beginning to the end.
To hire a topnotch auto accident attorney Norwalk, CA, contact Rawa Law Group via the address:
Rawa Law Group
5843 Pine Ave
Chino Hills, CA 91709