Norwalk Harassment and discrimination attorney
Get a top rated competent Norwalk Harassment and discrimination attorney
Norwalk Harassment and discrimination attorney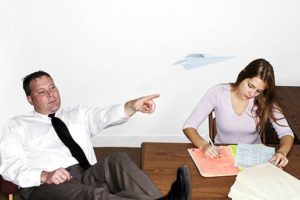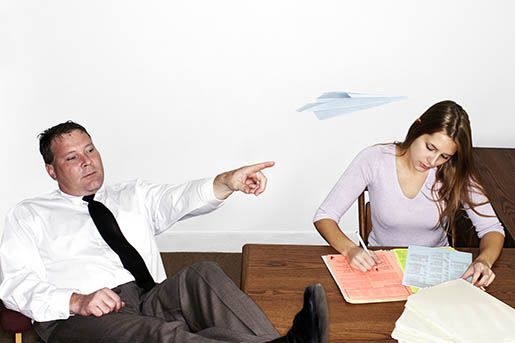 It is gross injustice for employees who carry out identical services and are placed on the same level in the company's hierarchy to be paid different sums. Such actions are sure to spark mixed feelings and distress for affected persons. In a case where these unequal payments were brought about on the basis of unlawful discrimination, then such affected employee must speak to an attorney in order to rectify the inequality immediately and also get things done the right way. If you are one of such employees, a harassment & discrimination attorney here in Norwalk would do you a world of good. A competent attorney would help objectively review your case, evaluate your standings and collate all important materials required to give you an edge in court.Rawa Law Group has been in the business of bringing smiles to the faces of harassed and discriminated individuals for over two decades. We are a foremost law firm that believes in the freedom and equality of every human, irrespective of who they are or their sexual orientation amongst other clauses. Our expert legal services will serve you well, we will see to it that you are a given a stellar representation, one that is guaranteed to bring you the much needed result.
Our offer to you non-obligatory, that way you do not have to fret about making an upfront payment before we take on your case.
Feel free to reach out to us via the address below; we will be thrilled to hear from you.
Rawa Law Group
5843 Pine Ave
Chino Hills, CA 91709