Newport Beach Labor & Employment Attorney
Top Rated an experienced Newport Beach Labor Employment Attorney
Newport Beach Labor Employment Attorney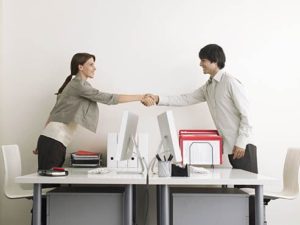 One of the harsh realities apparent in recent times is the increasing percentage of unemployed capable persons. The alarming figures have somewhat translated to a competition for the slots available, and a protection of positions held by those holding them. When as an employee in a firm, you ensure that you give your absolute best while adhering to the codes of conduct established by the firm, you would be appalled if you were laid off. If at all you sense that the termination of your employment was in any way illegal, unlawful or based on any form of discrimination, and then you should, by all means, speak to a credible lawyer in order to bring your employers to book.
With a good lawyer, all requisite slips of evidence, corroboratory reports and documents would be collated and looked over thoroughly. Your case would be handled with a personal and professional fervor in order to achieve the desired outcome. A good lawyer isn't someone who merely knows the law but someone who has the resources and affiliations to help see that it is established.
At Rawa Law Group, we host an impressive number of great attorneys, with a stellar track record to show. Our Labor & Employment attorneys in Newport Beach are the finest available; we have led a two-decade campaign of incontrovertibly rewarding legal practice that has left many grateful claimants in joy, better off than they came. We can help you get the settlement and outcome that is due you by law, and we will do so without requesting any upfront remuneration prior to taking up your case.
Allow us to help you win this fight. Reach us now via the address below.
Rawa Law Group
5843 Pine Ave
Chino Hills, CA 91709