Newport Beach Unpaid overtime attorney
Top Rated an aggressive Newport Beach Unpaid overtime attorney
Newport Beach Unpaid overtime attorney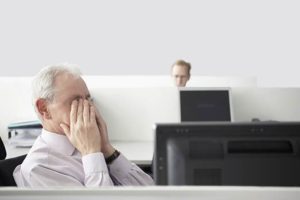 It is near alarming the rate at which employers try to take advantage of their employees by evading their key responsibilities especially when it comes to the payment of overtime. Some of these dishonest of employers enjoy using their staff for after work hours and let them be without pay or with less than they ought to receive if they do pay at all. If you have such an employer as your boss in the firm where you work, then you are implored to take him or her up legally by speaking to an attorney today. Speaking with an attorney will provide you with the guidance and counsel you need to navigate your way towards victory. Your attorney will critically evaluate if your case is indeed worthy of the claim, and then will help you gather all the necessary materials and documents needful to bring you the desired results.
Rawa Law Group is one of the most distinguished law firms here in California that has all that you could ever need to bring you the desired victory. We offer a non-obligatory representation, which simply means that you do not need to make any initial financial commitment before we take on your case, we will only get paid when we have won you your case. Our Unpaid Overtime attorneys here in Newport Beach will give you all the service needed for a win.
For a FREE case evaluation contact us via the address below.
Rawa Law Group
5843 Pine Ave
Chino Hills, CA 91709