Newport Beach Unlawful termination attorney
Top rated a proficient Newport Beach Unlawful termination attorney
Newport Beach Unlawful termination attorney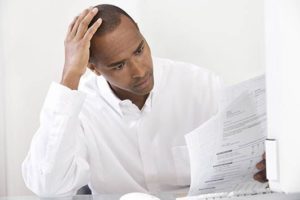 Unlawful termination can be said to have taken place in a case where an employee was laid off by his employers on a discriminatorial basis. Regardless of which industry the firm belongs to, what sector it features in and even what kind of discrimination was involved, the fact that the verdict was passed on factors that don't border on the general management of the firm as provided by statutory bodies, rather on personal bias harbored; such termination can be contested in court. To carry out a successful case of unlawful termination, you would need a licensed and experienced attorney to help you advance your cause. Your attorney would help you understand the provisions of the law as regards your case, and then go on to help collate all materials and documents that would be key in proving you are deserving of a compensation.
With our expert legal services at Rawa Law Group, you can be rest assured that your case is in safe hands. Our Newport Beach Unlawful Termination attorney's delivery of exquisite services has spanned two decades now, a period that has seen the compensation of many of our grateful clients to the tune of hundreds of millions of dollars. Do note that you are not required to make any financial commitment before your case is reviewed; we are totally committed to taking on your case and availing our best resources in order to ensure that you get the desired results. Then only shall we receive payment for our service.
Feel free to reach us via the address below.
Rawa Law Group
5843 Pine Ave
Chino Hills, CA 91709