Newport Beach Wills and Trust Attorney
Get a proficient Newport Beach Wills and Trust Attorney
Newport Beach Wills and Trust Attorney
The worst thing you can do to yourself and your family's future is to rely on DIY (Do It Yourself) legal papers that are featured online for Wills and Trusts. While you are prone to errors due to a shallow understanding of the whole procedures, you can end up wasting your time in the long run and your documents rendered invalid. You cannot substitute sound legal advice for any online activities. When it is a matter of 'Wills and Trusts,' you need to hire a trusted attorney.
To hire one in Newport Beach, CA, come to us at Rawa Law Group.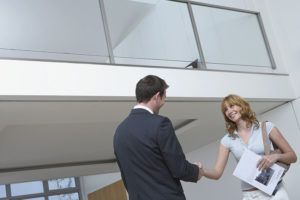 We are a stellar legal consultancy firm with a team of trusted legal consultants who will guide you through your journey to happiness. We have a combined experience of more than 50 years in his practice and we can guarantee that we would use it to your advantage.
We are on the lookout for complexities that may arise from your Wills or Trusts and take the necessary steps to correct any errors.
We offer personalized services as well as flexible appointments to suit your needs and schedule.
The laws of a city are prone to regular or impromptu changes which you may sometimes not be aware of. When you hire us, we will let you know what is obtainable by the law of your city and how you can maximize the benefits.
Note that we do not give any upfront charges to our clients. We offer a free consultation and you can only pay us after we have satisfied you.
We are waiting for you to come to us and hire a Trusted 'Wills and Trusts' attorney Newport Beach, CA. see details of our address below.
Rawa Law Group
5843 Pine Ave
Chino Hills, CA 91709