Newport Beach Incorporation Attorney
Hire a knowledgeable Newport Beach Incorporation Attorney
Newport Beach Incorporation Attorney
A corporation is a unique business entity most startups and entrepreneurs choose for their businesses for a number of reasons. One of the most popular reasons, however, is because of the protection that it affords the owners of the business when it comes to taking losses and managing tax payments. The fact that it is a popular road for most business developers does not mean it is an easy one to establish – this is because there are lots of little, important details that must be known by the entrepreneur and codes that must be adhered to. It is not one that should be done by the cursory filling out of a form, business owners must be made to fully understand the long-term impact of their decisions and what is best for them.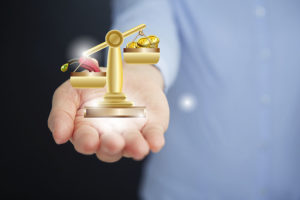 We take the pleasure to be thorough at Rawa Law Group. Our firm is one of the foremost legal enterprises here in California with over twenty years given to the provision of top quality legal services. Our incorporation attorney here in Newport Beach, will take personal charge of your corporation needs, walk you by the hand to understand all the many nitty-gritty involved and ultimately, help you with the documentation and procedures involved for whatever business entity you make for your firm.
We are first class professionals, who have had multiple hands-on experiences with this legal practice. We have helped business become LLCs, S corporations, C corporations amongst others and set them up favorably to benefit fully from whatever plan their owners decide on.
We would be honored to guide you in your exciting new journey, feel free to contact us via the address listed below.
Rawa Law Group
5843 Pine Ave
Chino Hills, CA 91709