Hawthorne Truck Accident Attorney
Top Rated an Experienced Hawthorne Truck Accident Attorney
Hawthorne Truck Accident Attorney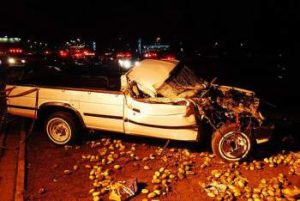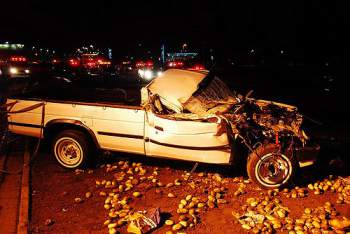 Truck accidents are becoming rampant. If you or your loved one gets involved, the outcome could be devastating. Should you come out alive, the physical and mental trauma is usually crippling. After surviving a truck accident, your next line of action should be hiring a Truck Accident Attorney.
Being involved in a truck accident is tragic experience, and no one should be made to go through such. If you or your loved one went through such a harrowing phase, you are entitled to a compensation for the inconvenience suffered. Hiring a seasoned truck accident attorney in Hawthorne is your best bet at getting what you deserve.
Rawa Law Group offers exceptional legal services, and we will gladly take up your case in Hawthorne with unfazed enthusiasm. For decades, we have been in the business of helping clients get what is due to them. Our veteran attorneys and their well-trained legal aids will ensure your case is adequately dealt with.
Over time, we have repeatedly tackled cases of truck accidents on behalf our clients and the outcome has always been positive since we send out only the best truck accident attorneys in Hawthorne. Having Rawa handle your case guarantees you of the desired result. We understand your fears of uncertainty and can confirm financial remuneration only comes after a victory in court. You don't have to panic about the cost of our representation.
At Rawa Law Group, a skilled truck accident attorney in Hawthorne is assigned to you quickly on request. Contact us today through our address below and we can arrange an in-depth consultation with you at no extra cost.
Rawa Law Group
5843 Pine Ave
Chino Hills, CA 91709