Hawthorne Wills and Trust Attorney
Find the best a competent Hawthorne Wills and Trust Attorney
Hawthorne Wills and Trust Attorney
Do you want to prepare yourself for incapacity? Do you want your business or estate to be handed over to someone of your choice when you go to the world beyond? Maybe you want your inheritance and family protected even when you're gone. The surest way to do this is to draft your living trusts and wills properly with the help of a competent attorney.
In Hawthorne, CA, you can hire a competent attorney a Rawa Law Group.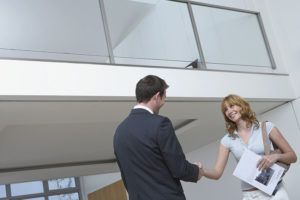 Our legal consultancy agency is one of the most reliable in California and has some of the best team of attorneys in the state.
Our wealth of experience has earned us a top spot among legal advisers because we have seen lots of complicated 'Wills and Trust' issues and have helped clients find solutions to them.
We give clients customized services and pay attention in full to the details of every case. Knowing that the city laws can be dynamic in nature, we have mastered it and found strategies to help you maximize the benefits and enjoy a better life. That means everything we do for you is within the jurisdiction of the laws of your city.
We give our clients the freedom to pick where we meet; home or hospital and also when we meet. All these benefits are also attached to our free consultation!
Our strategies are the recent techniques used in drafting 'Wills and Trust' documents and also keeping you in the light about our actions so you do not make any errors that will ruin the process.
If you're trying to find answers to the above questions, then it is time to hire a competent 'Wills and Trust' attorney Hawthorne, CA. our address is listed below.
Rawa Law Group
5843 Pine Ave
Chino Hills, CA 91709