Hawthorne Labor & Employment Attorney
Top Rated a Skillful Hawthorne Labor Employment Attorney
Hawthorne Labor Employment Attorney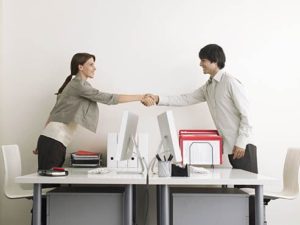 An employee of any firm deserves to be treated rightly, the definition of what is 'right' is simple; they deserve to be served in ways that are compliant to the variously established employer-employee laws. The truth of the matter is that this isn't always the case, sometimes; your rights as an employee are ignored altogether, often to your detriment.
It is important that you speak up, by way of getting through to a licensed and competent attorney the moment you spot any foul play in how your rights are being considered. You are at liberty to take your employers to court for their actions or inactions as regards your employment by speaking to a lawyer who would help craft your case. A credible lawyer at that!
At Rawa Law Group, we take principal care of your case, treating and addressing it personally and with full devotion. Our critical approach to your case is matched with the excellence of our Labor and Employment attorneys here in Hawthorne, we boast of some of the most revered legal personalities in the country who are incredibly well versed with all the many clauses and axioms of stellar defense and representation.
We would be more than thrilled to handle your case and help you get your rights and compensations served. Take advantage of our case evaluation and consultation service today it is absolutely free. It's our pleasure to be of service to you.
Reach us via the address below.
Rawa Law Group
5843 Pine Ave
Chino Hills, CA 91709