Fullerton Workers compensation attorney
Find the best a competent Fullerton Workers compensation attorney
Fullerton Workers compensation attorney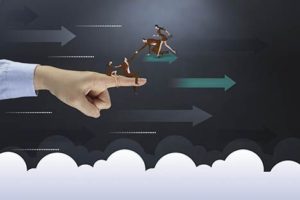 Are you battling with an injury you sustained at work? Have your workers' compensation benefits been denied or manipulated? The best you can do for yourself is to seek the help of an experienced workers' compensation attorney in Fullerton, CA.
If you would like to hire one of the best attorneys in such cases, Rawa Law Group has a team of lawyers versed in strategies to winning workers compensation cases.
Rawa Law Group is a stellar legal firm that has dedicated itself to the aggressive advocacy for the injured. With more than 50 years of combined legal experience, we have helped workers get their full benefits after being injured on-the-job.
We have a team of some of the best personal injury attorneys in California who are always ready to assist the injured get back on their feet by winning such cases as workers' compensation suits. Our attorneys are eager to file a suit for you and set the ball in motion as soon as you call us and we evaluate your case and see how best to tackle it.
With Rawa Law Group, you do not have to worry about any upfront costs to you because we only accept payments for a job well done. As we begin your case process, you will receive ethical legal counsel at no hidden charges.
We will also keep you updated on your case from the beginning to the end. We also pay detailed attention to our clients and know how to fix our appointment hours with them.
When severe injury doesn't allow you to be mobile, we can visit your home or hospital where you're being treated.
Injured workers who come to us do so with the aim of getting their full workers' compensation benefits because we have been tried, tested and confirmed to be one of the best legal firms to hire a competent workers' compensation attorney in Fullerton, CA. Visit us today or contact to schedule your free case evaluation appointment.
Rawa Law Group
5843 Pine Ave
Chino Hills, CA 91709