Fullerton Truck Accident Attorney
Seek the Help of a Competent Fullerton Truck Accident Attorney
Fullerton Truck Accident Attorney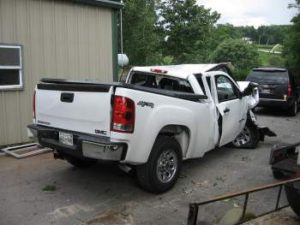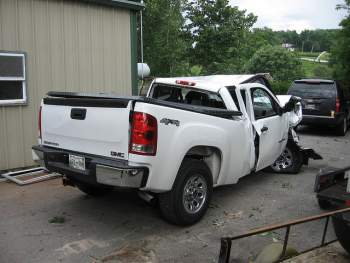 The pains of truck accident victims are not just restricted to those from the injuries they sustain from the accidents. Many surviving victims of this accident have their life ruined because they can't take up a normal paid employment. There's also the issue of spending the money saved for other important projects on their hospital bills. These are terrible times for victims and the only solace is to seek legal counsel, sue for settlement, and find closure from this dark times.
If you or a loved one has passed through such tribulations as a truck accident in Fullerton, CA, we can and are determined to help you seek maximum compensation for your terrible experience. Contact our law firm Rawa Law Group to have a top-notch truck accident attorney in Fullerton represent you.
Rawa Law Group is a 5-star law firm handling personal injury cases in California. We have some of the finest personal injury attorneys in our state of operation (California) and we are determined to help as many injured people as possible.
At Rawa Law Group our truck accident attorneys have a combined experience of 55 years and we have been helping Fullerton claimants win their truck accident cases for over 10 years of operation. With hundreds of millions in settlement won for our clients, we are no doubt one of the best legal minds with the ability to help you maximize your truck accident settlement. If you are in need of a lawyer with deep knowledge of the state's trucking regulations and have a positive rating, contact us using the details below:
Rawa Law Group
5843 Pine Ave
Chino Hills, CA 91709