Fullerton Labor & Employment Attorney
Find the help of an experienced Fullerton Labor Employment Attorney
Fullerton Labor Employment Attorney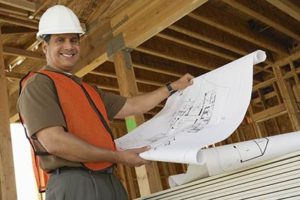 Most employers gather their workforce on a contractual agreement, it is often established that for the period of the project, they are to be paid an agreed sum, along with other employee benefits. In some cases, these contracted employees are laid off before their time, at this event they are offered a severance payment for the work they've done. If you as the employee feel that you have been laid off unlawfully and that the package doesn't tally with your expectations, then you have the right to take matters to court.
Cases that have to do with Labor& Employment are delicate, most of the employers already have their story set and enough funds to avail themselves of all the resources needed to ensure that you lose. It is your responsibility however to hire an attorney whose competence you can trust, one who is affiliated with a reputable firm known for legal excellence, we are the firm that you need.
At Rawa Law Group, we do not request for any down payments or upfront fees before considering your case. In fact, we do not expect to be paid any remuneration until we have won you some money and your case has been successfully concluded in court Rawa Law Group is one of California finest firms, our uniqueness lies in the integrity of our services and the thoroughness of our approach, our Labor& Employment attorneys in Fullerton are more than willing to take up your case and give you a taste of what it means to be spoken for by professionals who actually care.
Our consultation meetings can be made to fit your schedule, we are prepared to meet you up at home or work so as to make the procedure as convenient yet thorough as possible. You may take advantage now of our FREE case evaluation service, so you know where you stand legally.
We are available; reach us via the address below.
Rawa Law Group
5843 Pine Ave
Chino Hills, CA 91709