Fullerton Unpaid overtime attorney
Find the help of a qualified Fullerton Unpaid overtime attorney
Fullerton Unpaid overtime attorney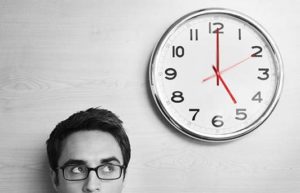 Any employee who has been denied their rightful overtime pay or have had to endure any form of deduction from the full value they are entitled to are expected to speak out about it. Unpaid Overtime is not a new occurrence within the spheres of work places of the United States; the Fair Labour Standards Act (FLSA) requires that employees are paid for their normal work hours and the overtime that they spend. In order to ensure that justice is served, you will need the services of an experienced attorney. Your attorney will help review your case, evaluate the strength of your case for court and help you collate evidential documents and materials that will be needful for you in court.
At Rawa Law Group, we do not press for an upfront payment before your case is taken on. We customarily do not bother claimants with down payments in order to ease the pressure on them. Our Unpaid Overtime attorneys are revered not only Fullerton but in other parts of the city. We are committed to countering and outmatching the resources of any firm by leveling our exquisite legal services which has been honed through the years in our manner of representation and provision of facts.
You won't need to worry about any paperwork or about analyzing records of evidence; we will do all that, and bring you victory. Reach us right now and let's get talking!
Rawa Law Group
5843 Pine Ave
Chino Hills, CA 91709