Fullerton Work injury attorney
Get a Reliable Fullerton Work injury attorney
Fullerton Work injury attorney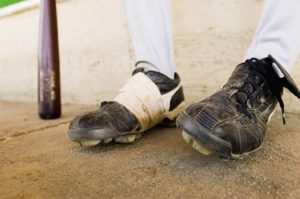 Do not be dismayed if you have been a victim of a work-related injury. Work injuries can happen because of not properly working tools or faulty machinery. Sometimes, a severe work injury might mean amputation of the victim. For a work injury as severe as that, it is expedient to hire a topnotch work injury lawyer to help you handle your case and get your full benefits.
Rawa Law Group is a stellar legal agency in Fullerton, CA that can help you through such stormy times. It has highly knowledgeable and well-trained lawyers who are well regarded all over California.
Thousands of similar cases have been handled by us in the past and we have always emerged victorious, winning several hundreds of millions for our clients.
Our services are free of any consultation fees. Winning your case is important to us and we only bother about payment after winning.
We treat injury cases as a journey and we hold your hands through it. We keep you informed from start to finish as well as give you important counsel according to the scope of the law of your city.
We can meet with our clients anytime and negotiate as we are not rigid with our appointment hours. We make them alterable and also make visits to clients' home or hospital in cases of severe incapacitating injuries.
It is your duty to allow a topnotch lawyer handle your case to help you and your family through the hard times. To hire a topnotch work injury attorney in Fullerton, CA, come over to Rawa Law Group.
Rawa Law Group
5843 Pine Ave
Chino Hills, CA 91709