Fullerton Pedestrian Lawyer
Seek the help of an experienced Fullerton Pedestrian Lawyer
Fullerton Pedestrian Lawyer
No one should have to suffer for the carelessness or recklessness of another, especially when it comes to road usage and obeying recommended practices for safety. The horrors that follow a pedestrian accident easily goes beyond the physical pain – some accidents could result in a direct change of life approach, psychological trauma and a reliance on special medical interventions for everyday living. If you or someone you know has been involved in a pedestrian accident, it is important that you get a pedestrian lawyer in Fullerton who is seasoned and competent to help you get the benefits and compensation that you deserve.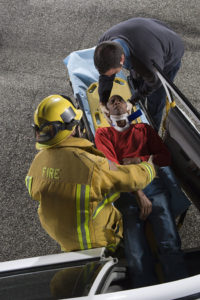 Rawa Law Group is the very hub of pristine legal services in California. For over two decades we have frontline the legal scenes, providing services to our clients and claimants in the area. Our pedestrian lawyers in Fullerton are some of the most renowned lawyers in the country, with stellar records and medals to their honor.
The secret to our success through the years lies in the uniqueness of our approach to cases. We are personal yet professional, totally committed to the wellbeing and welfare over clients and we offer a relentless advocacy that sees the case to the very end. It is our pleasure to make the lives of our clients easier; this is the reason why we do not request for down payments before taking on any case.
We implore you to allow serve you well, our address is listed below. Do contact us today for your FREE case evaluation.
Rawa Law Group
5843 Pine Ave
Chino Hills, CA 91709