Los Angeles Incorporation Attorney
Find the best an experienced Los Angeles Incorporation Attorney
Los Angeles Incorporation Attorney
As a business owner, there are so many options that are available to you when it comes to making your business a corporation. It is important that you seek legal and professional counsel before making your final decision. With the expert guidance of a seasoned incorporation attorney here in Los Angeles, not only will you know exactly what business entity to place your new startup in, but you will also be assisted in making it all happen.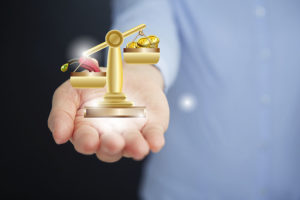 Rawa Law Group is a respected legal enterprise here in California with over two decades of flawless legal services delivered to the good people of California and its environs. Our incorporation attorneys here in Los Angeles are committed to helping you make the right choice for your business. We have had experiences with virtually all kinds of incorporations, and we will engage our expertise in helping you make the right decision.
Our approach to helping you is thorough and all-encompassing. We seek to avail our clients with a clear understanding of what they stand to benefit by opting for one business option over the others. We then go on to help them ensure that all the application is done smoothly and perfectly. We know how much impact your choice can have on the life and performance of your business, that is why we do not mind being trying our best to avail you with a clear and crisp information.
If you would like to talk to a business law expert about any questions and inquiries you might have. Then feel free to reach out to us via the address below. We would be delighted to hear from you.
Rawa Law Group
5843 Pine Ave
Chino Hills, CA 91709