Los Angeles Estate Planning Attorney
Seek the help of an aggressive Los Angeles Estate Planning Attorney
Los Angeles Estate Planning Attorney
Often owing to the ignorance or oversight of those who own properties, businesses, and assets, they suffer huge taxes on their properties owned. Taxes that could have been considerably reduced had it been they engaged a professional attorney to help plan their estate. Getting a good estate planning attorney in Los Angeles is mostly easy, due to the great number of firms that are situated here, however, if you desire to go for the best, then you would try and ensure that your attorney of choice is one who has the experience that is needed to land a perfect job.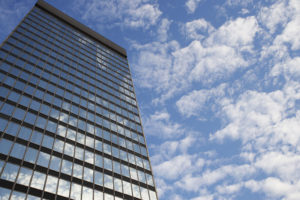 At Rawa Law Group, we have been around for a little over two decades, bringing inimitably excellent legal services to our many clients through the years. We would be honored to be your first and final resort for all your legal needs, as we guarantee you that we will only deliver the best service. Our attorneys are ready to meet you up wherever you are in order to make the process as convenient for you as possible. We also don't mind going over the details of your intent without any charges in order to serve you better. All you need to do is to reach out to us and we will take it up from there.
Rawa Law Group prides herself on the fact that we have one of the best track records you could ever ask for. So when we say we will serve you well, we actually do mean it.
Rawa Law Group
5843 Pine Ave
Chino Hills, CA 91709