Los Angeles Sexual Harassment attorney
Hire a Professional Los Angeles Sexual Harassment attorney
Los Angeles Sexual Harassment attorney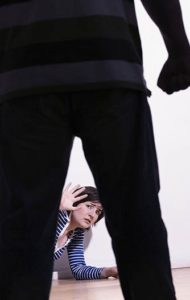 Desire is pretty important in most sexual relations involving two or more persons, the sexual activity has to be consented to by all involved parties, else action veered towards sexual gratification for one be it physical or vocal would be considered as sexual harassment. Whether you're an employee, a student or just another individual, it is quite important that you are able to identify when seemingly harmless catcalls or touches become harassive. If at any point in time you feel that you are being harassed, you need to speak to an attorney as soon as you can in order to get justice for such actions and ensure that they do not repeat themselves. Your attorney would help you get a full picture of the definitions of sexual harassment and help take into cognizance all the allied clauses, he will help you provide you with counsel that will help ward off the repetition of such events while saving you from an undesired backlash.
Rawa Law Group is just the right consult for your legal endeavors. This holds true for several obvious reasons; Rawa Law Group is one of the foremost legal establishments in the area with an undisputable competence in the field, having won multiple cases for her clients and bringing hundreds of millions worth of settlements to the claimants. We also have an unparalleled track record of excellence in the field, yielding some of the most astounding results in settlements and compensation. Our sexual harassment attorneys in Los Angeles will devote all available resource to the establishment of your claim.
Do reach out to us today, we would be glad to meet with you.
Rawa Law Group
5843 Pine Ave
Chino Hills, CA 91709