Garden Grove Workers compensation attorney
Get a Proficient Garden Grove Workers compensation attorney
Garden Grove Workers compensation attorney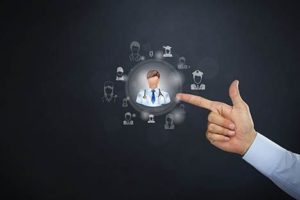 Workers who get injured on-the-job deserve some form of compensation. However, this compensation may depend on the severity of the injury.
If you had relatively serious to severe injuries at your workplace, the best you can do for yourself and your family is to hire an excellent workers' compensation attorney to help you with the case.
Sometimes, employers and insurance companies might want to deny workplace injury or manipulate your workers' compensation benefits.
If you are in Garden Grove, CA and want to hire an aggressive injury attorney, then Rawa Law Group is the place to be.
Rawa Law Group is a 5-star legal firm whose watchword is advocacy for the injured. We have some of the most talented and legally aggressive injury lawyers in California.
We have more than 50 years of combined legal experience and have helped several thousands of workers in Garden Grove, CA and environs to get their full benefits after a workplace injury.
With Rawa Law Group, you are just a call away from stellar legal services. When you hire us, you don't have to worry about paying any upfront fees, you only pay us after we have won your case. We ensure that we give you important legal advice and keep you notified of every process we take on your case.
We also offer flexible appointment hours to our clients in order not to steal into their schedule. Most times, we make our attorneys available to make home/hospital visitations when necessary.
Ensure that you maximize your claims by hiring an excellent workers' compensation attorney Garden Grove, CA at Rawa Law Group. Meet our attorneys at our office address below.
Rawa Law Group
5843 Pine Ave
Chino Hills, CA 91709