Garden Grove Estate Planning Attorney
Top rated a skilled Garden Grove Estate Planning Attorney
Garden Grove Estate Planning Attorney
One of the many benefits of reaching out to a competent attorney for your estate planning is that it will save you from making costly mistakes that you would regret later. Everyone knows how important it is for you to get your clauses and signatures correct when it comes to matters of drafting your will and final statement. There are also cases where a person opted to will properties that are not 'will-able' by law all because that they did not seek out professional help.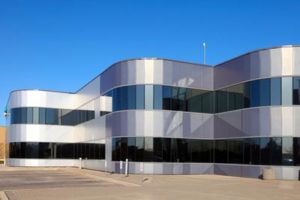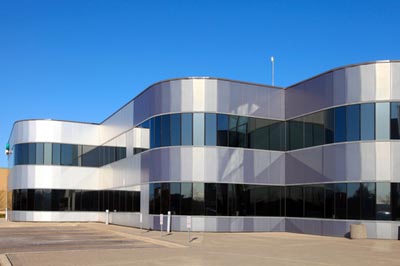 These are all the reasons why it's always advisable that you endeavor to reach out to a competent attorney who will help you ensure that your best interest and the interest of those you care about are protected in your estate planning. If you are in Garden Grove, California, and you need a reliable estate planning attorney, you should consider us at Rawa Law Group.
At Rawa Law Group, our skill and competence will rid you of every uncertainty you might have had otherwise. We are well versed with all the clauses related to estate planning and we assure you that you are covered. Rawa Law Group is a foremost law firm here in California, we have through the years helped to secure the assets of our many clients with much praise. We front line the legal scenes, delivering inimitable legal services to our highly esteemed clients. Our Estate Planning attorneys here in Garden Grove are committed to delivering more than we promise, by giving you a memorably flawless service.
Kindly reach out to us via the address below, it would be an honor to hear from you.
Rawa Law Group
5843 Pine Ave
Chino Hills, CA 91709