Garden Grove Living Trust Attorney
Seek the help of an expert Garden Grove Living Trust Attorney
Garden Grove Living Trust Attorney
Everyone wants the survival of their business after his or her demise. It's perhaps the biggest challenge encountered by family businesses. While succession can be a major bone of contention, a revocable living trust document is the simplest of solutions to this problem. And it's a simple as compiling all the list of your properties and matching them with a trustee and beneficiaries. While it might seem like an easy thing to do, hiring a well-trained revocable living trust attorney is recommended.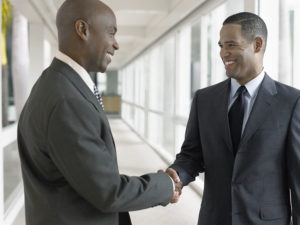 Rawa Law Group is one of the few firms in Garden Grove with the capacity to deliver your living trust document on a very short notice. Our pack of attorneys understands what's required of them, and they go about it with the air of technocrats who know what they are doing. If hired for this assignment, these professionals will put in the work to ensure your demands are met.
Having a revocable living trust document can save you time and money in the long run. You don't have to go through the tortuous probate process since the execution of the living trust doesn't involve the court unless someone contests the legality of the document. Also, the discretion of this arrangement endears the living trust to just about every property owner in Garden Grove and California in general.
Putting Rawa Law Group in charge of the creation of your living trust document gives you the opportunity to focus on what counts – living your best life. You don't have to worry your head about the details of the document; all we need from you is to validate the entries and confirm the content of the living trust is just as you envisaged. Our free consultation gives you the chance to ask the questions and get answers. Contact us today. We would be glad to hear from you.
Rawa Law Group
5843 Pine Ave
Chino Hills, CA 91709