Garden Grove Work injury attorney
Find the best Garden Grove Work injury attorney
Garden Grove Work injury attorney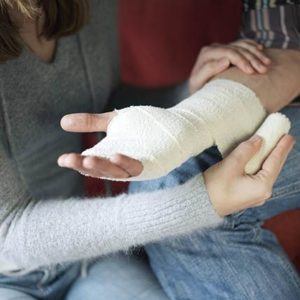 Work injuries are not exclusive to anyone. Anybody can suffer it. There are large varieties that honest workers might suffer; mangled legs and hands, or exposure to harmful substances such as benzene which causes leukemia, and some life-endangering injuries.
Knowledgeable lawyers are your best bet if you want to overcome any form of complexities that may arise following your workplace injury and deserved benefits. In Garden Grove, CA, you can find a knowledgeable work injury lawyer by coming to us at Rawa Law Group.
Throughout California, Rawa Law Group is seen as a superior law agency who have strictly adhered to aggressive advocacy for injury victims.
Rawa Law Group comprises some of the most reliable and knowledgeable work injury attorneys in California.
Due to our legal aggression, we have helped thousands of Garden Grove residents to win their case and gain benefits amounting to hundreds of millions of cash.
You have a chance to have your case handled by a qualified and well-trained work injury attorney when you hire us. We give you the full representation for no upfront costs. You only have to pay us when we have won your case.
We offer free legal advice to our clients too to guide them through the case.
In order not to steal into your schedule, we offer flexible appointment hours.
A big part of our service is the availability of our attorneys to visit clients' homes or hospitals when the need arises.
Want full legal representation after a workplace injury in Garden Grove? Then hire a knowledgeable work injury attorney in Garden Grove, CA at Rawa Law Group.
Rawa Law Group
5843 Pine Ave
Chino Hills, CA 91709