Chula Vista Workers compensation attorney
Get a Competent Chula Vista Workers compensation attorney
Chula Vista Workers compensation attorney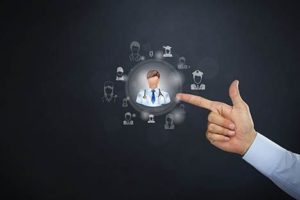 There are a few things every employee should know, one of those things is the importance of safety in the workplace, as this would determine a lot in the event of an accident. Another important fact every employee should know is that it is always best to follow the prescribed way of doing things – never cut corners, never circumvent! Finally and most importantly, you should know that if an accident does happen and you are injured seriously, your employer should be able to come through in terms of compensation.
The compensation would be useful in clearing medical bills and helping you get back on your fit and start working again. Quite sadly, in some cases, employers aren't often zealous to provide health benefits and compensations. In such a case, it is within your legal rights to take the matter to court. If this happened in Chula Vista, VA, you would need a proficient workers compensation attorney in Chula Vista or environs to help with your representation.
If you are in a dilemma of choosing a lawyer or firm to be your legal representatives, we at Rawa Law Group are here for you. We are a 5-star law firm with some of the brightest legal minds who are passionate about helping injured persons. Over 20 years of active participation in law sector and regarded as one of the best personal injury firms in California, Chula Vista claimants are sure to get the best representation which would ultimately lead to a decent compensation.
The secret of our success lies in our competence, our determination and how thorough we are, leaving no stone unturned. We take the pains to ensure that we create an airtight case for you which will lead undoubtedly to your victory.
If you are in Chula Vista and need a reliable workers compensation attorney, we would be honored to review your case.
Rawa Law Group
5843 Pine Ave
Chino Hills, CA 91709