Chula Vista Unlawful termination attorney
Find the best a competent Chula Vista Unlawful termination attorney
Chula Vista Unlawful termination attorney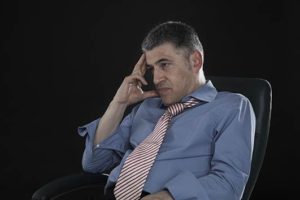 It is a common belief within the corridors of the work environment that some jobs are better suited for specific sexes. All employers should however be careful when making such assertions, ensuring that it stays as a personal opinion and not serve as an engaged measure for employment or sack of any employee. If as an employee, you have it on good evidence that you have been laid off from your place of employment on the basis of your sex or gender, such acts counts as discrimination – a key feature of the practices being frowned on by the Equal Employment Opportunity Commission. At such occasions, you should speak to an attorney as soon as you can in order to achieve the desired results from your legal action. Your attorney would help you determine if indeed your case counts as a case of unlawful termination by taking into cognizance the terms of your employment, the circumstances behind your sack and your performance record in the firm. A good attorney would then proceed to craft a solid case for you in court.
Rawa Law Group is one of the most revered law firms located here in California. The wealth of experience and respect we have has come from our twenty years of dedicated service to claimants around Chula Vista. Our Unlawful Termination attorneys are apt, talented and thorough in their evaluation of cases. They will give you a personalized representation that is customized to put you in comfort and bring in the desired result.
For a non-obligatory representation and a free case evaluation contact us today.
Rawa Law Group
5843 Pine Ave
Chino Hills, CA 91709