Chula Vista Estate Planning Attorney
Get a Reliable Chula Vista Estate Planning Attorney
Chula Vista Estate Planning Attorney
The professional counseling and advice from an expert estate planning attorney are what you will definitely need if you desire to will your assets, whether or all or parts of it to charity. The services of a professional attorney is the key to putting together a legal binding document that will completely reveal your express will for your properties. With the services of such attorneys, your assets will be protected from possible governmental actions that could cause unnecessary stalls in the carrying out of your plan. For your estate planning, you would need to engage the services of an attorney who is well acquainted with all the axioms of estate planning to help create your draft. If you are having issues locating a trustworthy attorney in Chula Vista, we at Rawa Law Group can be of help.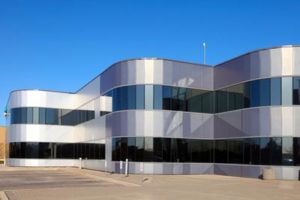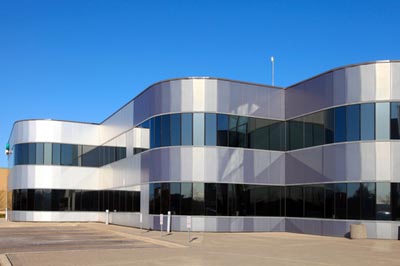 Outside of the obvious skill and experience we have, Rawa Law Group is a firm that you can rely on to help see your will to the end. Our Estate Planning attorneys in Chula Vista are committed to ensuring all your desires are seen through to the end, we are competent and will help put together a draft that is compliant with the established laws of the land. One thing you can be sure of is that you will be glad you engaged our premium services.
Have you got any question, perhaps you would like to make an inquiry? Do well to reach out to us via the address below, we would like to hear from you.
Rawa Law Group
5843 Pine Ave
Chino Hills, CA 91709