Chula Vista Wills and Trust Attorney
Skillful and experienced Chula Vista Wills and Trust Attorney
Chula Vista Wills and Trust Attorney
When someone who must have acquired lots of properties in his/her lifetime dies, there is bound to be some ado as to who gets what by virtue of their relationship with the deceased. It is why there are 'wills.'
Once a trusted attorney reads the will, everyone has to comply with whatever was written therein as that's how the owner wants his/her properties handled. The importance of having a dedicated 'wills and trust' attorney around cannot be overemphasized.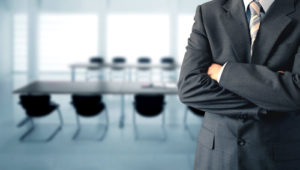 It is recommendable to hire a dedicated 'wills and trust' attorney at Rawa Law Group, if you reside in Chula Vista, CA.
Yes. Talk about a superior 5-star law firm that offers quality legal services, talk about Rawa Law Group.
Talk about a law firm with more than 55 years of combined experience, and with the best estate planning or 'wills and trust' attorneys here in California, you'd still be talking about Rawa Law Group.
We give you all the attention you need and tailor our services to suit your needs. Hiring our services doesn't have to be difficult because we do not charge upfront. We only charge after fixing everything.
Want proper legal advice that will be useful in the future? That is one of our strong points. However, there are no concealed charges attached to this.
We make sure we respect the laws of every city and work thereby. Our flexible appointments hours mean we get to meet you whenever you deem necessary or urgent.
Take advantage of our quality services and hire a dedicated 'wills and trust' attorney Chula Vista, CA at our office address below.
Rawa Law Group
5843 Pine Ave
Chino Hills, CA 91709