Alhambra Harassment and discrimination attorney
Top Rated a Proficient Alhambra Harassment and Discrimination Attorney
alhambra harassment and discrimination attorney
The cases of discrimination and harassment often occur hand in hand, other times they happen independently. One constant fact however is that when they do occur, especially in the work place, the victim is always at liberty to speak to an attorney. In a classic case of discrimination, one in which an employee is mistreated on the basis of their race, religion or any other clause, the employee would do well to speak to an attorney in order to ensure that he/she receives the guidance needed to make it through such prejudice. If perhaps you have been discriminated upon at your place of employment, your attorney would guide you on the fundamental steps you must take in order to build for yourself a solid case in court. Your attorney would also help you collate all needed evidence when the time comes to take matters to court, directing you in every way for the achievement of the desired outcome.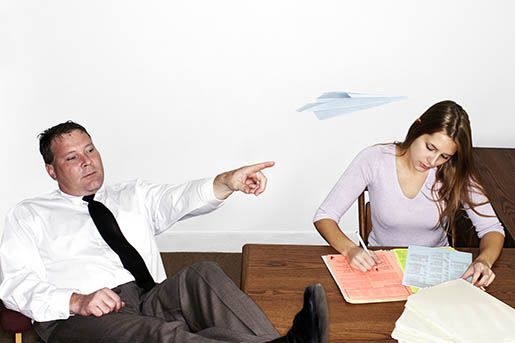 Our Firm, Rawa Law Group is your best bet for stellar legal services. We are a five star legal enterprise here in California with over two decades of meaningful contribution in the legal matters of residents in the area especially Alhambra. Our Harassment & Discrimination attorneys will make the establishment of your case and the following representation in court easy and efficient. We understand the distress discrimination can level on a person; we would like to help ensure that you are compensated for all that you have had to go through.
Do reach out to us; let us know how best we can be of service.
Rawa Law Group
5843 Pine Ave
Chino Hills, CA 91709