Alhambra Wrongful Death Attorney
Get the help of an Experienced Alhambra Wrongful Death Attorney
The loss of a loved one comes with unbearable grief. The grief is understandable because of the sudden abrupt end of friendship, companionship or probably a halt in the financial benefits that you once got from him/her. You cannot bring the dead back but you can get full compensation to help you pay for the medical bills and funeral arrangements. This compensation can also help you have some financial security until you can fend for yourself. If you want to file for 'wrongful death,' you should let an expert Alhambra wrongful death attorney help you.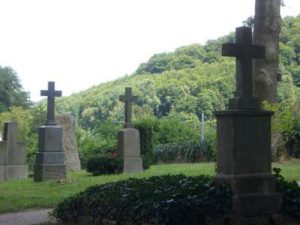 Are you resident in Alhambra, CA? You can get an expert attorney at Rawa Law Group. We cover Alhambra and other cities in the state of California.
Rawa Law Group is a stellar legal agency that has some of the best personal injury attorneys in California. We have a combined legal experience of more than 55 years and have greatly helped surviving families of wrongful death victims. Our resolve to help Alhambra claimants has seen us put a strong advocacy and helped these claimants receive compensation amounting to several hundreds of millions.
Our attorneys at Rawa Law Group ensure that you have the attention you need. If your schedule is very tight, we can have flexible appointment hours with you. If need be, we make home/hospital visitations.
As we go on with your case, we ensure that you are informed from the beginning to the end. We also give out ethical legal advice with no hidden charges.
One important advantage of hiring our services is our free consultation. We can investigate your case and only require payment after we have won you decent compensation.
Hire an expert wrongful death attorney in Alhambra, CA today to get your deserved compensation. Simply walk into our office at the below address.
Rawa Law Group
5843 Pine Ave
Chino Hills, CA 91709