Alhambra Incorporation Attorney
Top Rated a skilled Alhambra Incorporation Attorney
Alhambra Incorporation Attorney
One of the best things you can do for your business is to incorporate it. Whether it is a small business that you are beginning from the scratch or it is an already existing business that you purchased, proper incorporation with the right guidance may be all it takes to bring you success.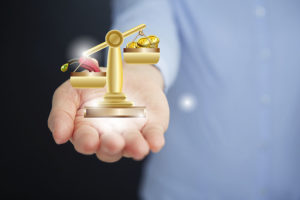 To incorporate, you will need to fill out several state issues contained in a legal document known as the 'articles of incorporation.' You will need to draft the bylaws and pay several other legal fees. Besides the steps taken to secure your corporation, you need to retain the status of a corporation. This post isn't to give you the details of incorporating a business but to let you know that you can save yourself more time and money when you use the help of an experienced incorporation attorney.
To hire an incorporation attorney in Alhambra, CA, visit us at Rawa Law Group.
We are a superior five-star legal agency that boasts of years of stellar legal business counsel to the citizens of Alhambra and California as a whole. We have what it takes to make your dream business become a reality.
We have some of the best business lawyers in all of California and with a vast experience of more than 5 decades.
We offer personalized services to our clients as well as a free consultation. You can also book a flexible appointment with us and we will guide you through the process of incorporation.
You can come to our address as listed below and let one of our trained attorneys help you with the best advice.
Rawa Law Group
5843 Pine Ave
Chino Hills, CA 91709