Hesperia Incorporation Attorney
Get a proficient Hesperia Incorporation Attorney
Hesperia Incorporation Attorney
It is the responsibility of the management of every business to ensure that their financial transactions are done within the provisions of the law. As a business owner, this is important because failure to comply with the established codes and laws could put you in trouble with various financial regulatory bodies. With the help of a competent Incorporation attorney near your business in Hesperia, you would be able to see that all your financial transactions and dealings as a corporation conform to the provisions of the law. Your attorney will serve as your chief reviewer, to go over the legal papers of your dealings and advise on the best procedures to engage.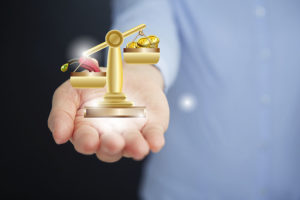 Rawa Law Group, a foremost and revered Law firm in California has some of the finest Incorporation attorneys in Hesperia ready to serve at your pleasure and help moderate your financial transactions. For over twenty years, we have availed the good people of California the many delights of premium legal service provision by serving first-class legal counsel, management and representation when needed. Our years of active participation in the legal scenes have enabled us to have hands-on experience in corporate law, a field we have performed in excellently.
Our services are affordable, reliable and more importantly, professional. With us, you can rest assured that you will never be caught in the fires of negative legal actions or rebukes, as we will anchor you in the best path to take every time.
Feel free to reach out to us today via the address shared below; we would be glad to hear from you.
Rawa Law Group
5843 Pine Ave
Chino Hills, CA 91709