Hesperia Harassment and discrimination attorney
Top rated a competent Hesperia Harassment and discrimination attorney
Hesperia Harassment and discrimination attorney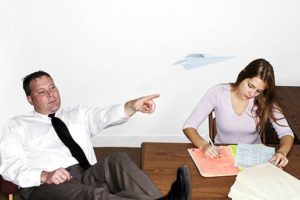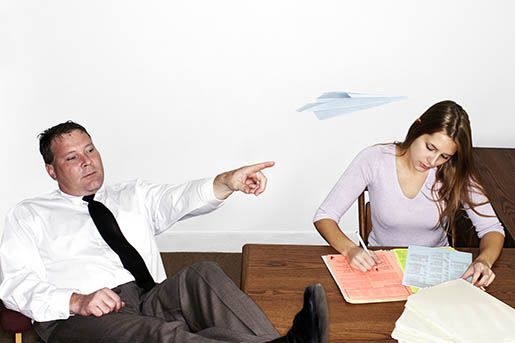 Hostility begins when discrimination is given a place in the work environment. The sad scourge of discrimination can come in diverse forms; one of its allotropes is the intentional denial of promotion or benefits despite the fact that the victim is well-deserving of such. It is the employer to ensure that all employees are honorably treated and so without prejudice, but the condition gets pathetic if the employers themselves are the vendors of such unfair treatment. As an employee who has suffered from discrimination and harassment at the work place, you are at liberty to reach out to a competent attorney who will be your guide on all the procedures you are expected to take in making your case. A qualified attorney should be skilled not only in the theoretical aspects of harassment and discrimination claims, but should also be experientially fit to handle your case in order to bring in the results that you desire.
With the expert services of Rawa Law Group, you are guaranteed a stellar representation from our foremost harassment & discrimination attorneys here in Hesperia. We have worked through the two decades of our existence to bring the needed results to the lives of many claimants in California, our expert services has earned us both state and national recognition as a legal enterprise to be reckoned with. Come to us and we will put our best hands on your case in order to get you great results in good time, our experts will avail all resources necessary, leaving no stone unturned in the deliverance of the outcome you desire.
Do note that you will not be required to make any afore payments before we go on with your case rather we will only get paid when your case is won.
Reach out to us today.
Rawa Law Group
5843 Pine Ave
Chino Hills, CA 91709