Hesperia Wills and Trust Attorney
Find the best Hesperia Wills and Trust Attorney
Hesperia Wills and Trust Attorney
Your 'will' is the document that covers all what you own and how you want them handled by the court. A 'Trusts' is a more complicated document and covers all what you own and how you want them handled during your lifetime and in death. Preparing these all-important documents will always bring you closer to the court. For any legal procedure, it is important that it is done the right way. A poorly processed 'will and Trusts' weighs as much as none at all. In the end, you still end up with complications in the court and if you're no more, the state might just take over your estate. It is our recommendation that you seek sound legal guidance from a trained attorney.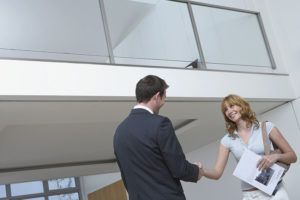 Rawa Law Group is the place to be if you want to hire a trained attorney in Hesperia, CA. with more than 55 years of experience in this practice, we guarantee the best possible services that your money can afford. Our attorneys are some of the most experienced you can find in the state generally and as such, highly dedicated and committed to the cause.
We offer you personalized services and highly flexible appointment hours so that everything fits into your needs and schedule.
We ensure that we are conversant with the law of your city and draft your will under its jurisdiction. We also give you advice on what you need to know to forestall any mistake that might jeopardize or invalidate your efforts in the future.
There is no time better than now to hire a trained 'Wills and Trusts' attorney Hesperia, CA. our address is seen below.
Rawa Law Group
5843 Pine Ave
Chino Hills, CA 91709