Compton Auto Accident Attorney
Find the best an experienced Compton Auto Accident Attorney
Compton Auto Accident Attorney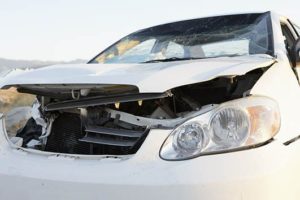 It's common to experience pain and suffering resulting from the damage, trauma or even death of a loved one after a car accident. If you or a loved one is passing through these perilous times, it's advisable to seek legal counsel. We at Rawa Law Group are always open to assist you to overcome these times by helping you fight the legal way till you get the justice you deserve.We are a superior 5-star firm that has some of the finest personal injury lawyers in Compton. At Our practice, we allow you a free case evaluation where we offer you free legal advice, answer all your questions and get you the medical attention you urgently need. We are also very personable and treat all cases with high priority. Our team of seasoned professionals works round the clock to see you get the maximum benefits for your pain and suffering.
The lawyers at our firm can meet you at your home or hospital if your injuries are too severe and restrict you from coming by our office. We have flexible office hours too should you prefer to step in for your quick, free consultation and expert legal advice.
Rawa Law Group lawyers have a combined legal experience of over 55 years and put their expertise and experiences in the courtroom at play to land you the biggest settlement they can. We understand the need for communication and key you posted from start to finish about every legal move we take. Get started today, book a free consultation and a 'no deposit' legal representation, contact Rawa Group today.
Rawa Law Group
5843 Pine Ave
Chino Hills, CA 91709