Compton Wrongful Death Attorney
Top Tared a Competent Compton Wrongful Death Attorney
Compton Wrongful Death Attorney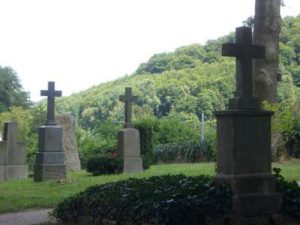 The loss of someone dear to you can be unbearable. You have to deal with not only the emotional pains but also the financial demands of medical and funeral arrangement bills. It can be hard to move on without financial help at least. If you have been widowed or orphaned by the misconduct of someone else, then you can file a lawsuit for 'wrongful death' and get compensated. This compensation can help you offset any financial bills and even create financial security.To get this done, you need to hire the services of a competent wrongful death attorney.
At Rawa Law Group, we have some of the best wrongful death attorneys in California. We are a stellar legal firm that has spent many years helping families through tough times. Our attorneys are accomplished and have many won cases to their names, giving us a combined experience of more than 55 years in this field.
If you want a personal one-on-one attention from any of our competent attorneys, then you should come to Rawa Law Group.
We offer our clients a free consultation. You only have to pay us when we must have won your case. We understand you may be at crossroads on the path to follow, this is why we also share some vital legal advise with our clients at no hidden charges.
Everything that happens during your case will also be made known to you as we progress so as to help you have a say and exert the needed legal presence. You will also have the advantage of having flexible appointment hours when you hire us.
Hire a competent wrongful death attorney in Compton, CA at our office today.
Rawa Law Group
5843 Pine Ave
Chino Hills, CA 91709