Compton Workers compensation attorney
Find the best a knowledgeable Compton Workers compensation attorney
Compton Workers compensation attorney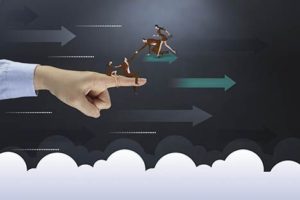 One of the many clauses by law that is fundamental for a workers' compensation claim to hold is that the injury must arise within the course and scope of employment. Therefore, every other injury gotten outside this provision would likely be ignored. For you to get the compensation that you are due as an employee who has suffered an injury in the workplace you must take note of this fact, this clause, however, is only one of many potential loopholes that could jeopardize your case if not considered.This fact inadvertently lays emphasis on the importance of an attorney in your walk towards getting justice. It behooves you to mandate a good lawyer, one who is not just certified, but experienced with a working and active acquaintance with the many hidden clauses. It adds some more stamina to your pursuit if your attorney has the needed backing and resources to avail all that is needed in the pursuance of your cause.
This is where we at Rawa Law Group come in; we are a group of highly professional, experienced and distinguished legal practitioners who have been in the game for over two decades. As a statement of fact, we have 55 years' worth of combined experience with some of our attorneys revered nationally. Compton claimants looking for a credible law firm which would take up their case are in luck. With our capable worker's compensation attorney in Compton, we will carry on your case with passion, devotion and utmost finesse, bringing you the compensation you need and only receiving payment when we have won you some money.
Allow us to discuss your case further, Reach us.
Rawa Law Group
5843 Pine Ave
Chino Hills, CA 91709