Carson Wills and Trust Attorney
Topnotch Carson Wills and Trust Attorney
Carson Wills and Trust Attorney
Your estate (property) is better left in capable hands. It can be terrible when issues arise and your estate taxes shoot up leaving your successors totally stranded and confused. What's worse? Imagine a scenario where your case is taken to the probate court! All of these and more can be avoided if you allow a reliable attorney – estate planning attorney to handle your wills and trusts.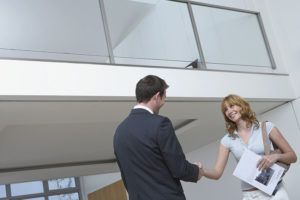 These documents can be your license to peace of mind during your final moments of life or before a life-threatening illness sets in.
You have to hire a reliable 'wills and trust' attorney and in Carson, CA, one can be hired at Rawa Law Group.
The firm is renowned all over California and not just in Carson alone. Thousands of clients have had their wills sorted by us and there are many testimonies of perfect transition and running of the estate, even after the demise of the owner.
We don't just help you plan your will or get your trust documents and put them at your disposal, we offer sound legal advice so you do not wind up in the web of estate taxes with your actions and inactions. Every legal action we take is always in alignment with the laws of the city – and in this case, Carson.
Our devotion is to provide everyone with top-quality legal services by a top quality attorney who will keep you informed and updated of the recent estate planning laws in your city.
To hire a reliable 'wills and trust' attorney Carson, CA, you should come to our office at the below address.
Rawa Law Group
5843 Pine Ave
Chino Hills, CA 91709