Carson Living Trust Attorney
Find the best a skillful Carson Living Trust Attorney
Carson Living Trust Attorney
For the past several decades, many individuals have been taking advantage of having a revocable living trust to oversee their activities when they become incapacitated. A revocable living trust when setup properly grants you the freedom to choose yourself as the trustee and then choose a successor trustee who would be in charge of running the activities of the trust (disbursing funds and assets) as instructed or laid out prior to your incapacitation.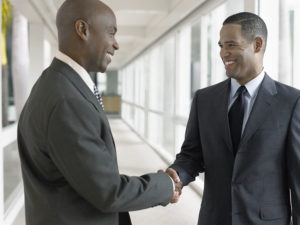 Revocable living trusts, unlike wills, are private and as such you don't have to worry about probate cases and your business being made public. If you are resident in Carson, CA and in need of an exceptional revocable living trust attorney to help set up and ensure your living trust is as should be with all the necessary procedures carried out and abiding by both state and federal rules, Rawa Law Group is the firm to contact.
At Rawa Law Group our attorneys are well versed in the many clauses and phrases needed to set up a fully functional and legal living trust. Our attorneys who are some of the most revered in Carson CA have the experience and knowledge to help set up your living trust. In our over two decades of satisfactorily helping clients get their living trust set up, we have become a name to be reckoned with for such estate planning needs in Carson. Let one of our revocable living trust attorneys in Carson help you get started today. Contact us for a free consultation.
Rawa Law Group
5843 Pine Ave
Chino Hills, CA 91709