Riverside CA Attorney Services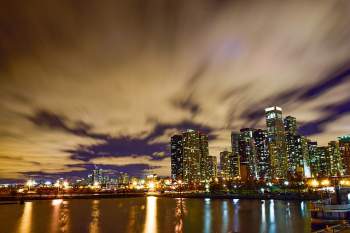 Located in the heart of California's Inland Empire, Riverside is Riverside's most populous city with more than 305,000 residents. Riverside made its mark on Southern California's history when the Department of Agriculture sent two navel orange trees to Eliza Tibbets, a Riverside resident.
Those trees thrived in the region's weather and soil and, once word spread, an effort to promote citrus ranching soon took hold and hundreds moved to the region for California's "second gold rush," planting groves of grapefruit, lemons, and oranges throughout Riverside County.
Once the heart of California's citrus industry, today the city is better known for the nearby March Joint Air Reserve Base, its close proximity to Los Angeles, and the University of California, Riverside.
Riverside offers a diverse number of things to do for residents and visitors alike. From historic landmarks and museums to live performances and drive-ins, Riverside has something to offer everyone. One of the city's most well-known landmarks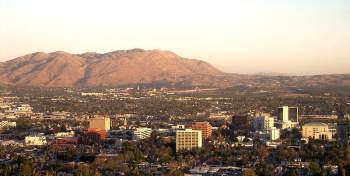 is the Mission Inn, the country's largest Mission Revival Style building.
Construction on the Inn started in 1876 but lasted for decades as the designer, Christopher Columbus Miller, changed his vision and incorporated many design periods and styles.
For those who love the outdoors, Riverside has the Mount Rubidoux Park to escape downtown and the California Citrus State Historic Park which offers a relaxing tour through the city's history amid the quickly vanishing landscape of California's citrus industry.
Rawa Law Group APC – Riverside
5843 Pine Ave
Chino Hills, CA 91709
844-444-1400
Our Attorney Services in Riverside
Other Cities That We Service: Moreno Valley, Corona, Murrieta, Temecula, Hemet