Best Workplace Injury Lawyer Riverside, CA
Work-related injuries hit th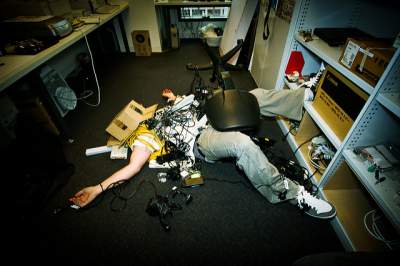 eir lowest rate in California in 13 years, but accidents are still very common. In 2014, there were more than 460,000 reportable workplace illness and injury cases, more than half of which involved lost work time. Construction workers in California have the second-most dangerous job in the country with 1 out of 10 workers hurt every year, but all workers in California are at risk of injury on the job. If you have been hurt in a workplace accident in Riverside, you may be entitled to several forms of compensation. California law allows for two very different types of claims: workers' compensation and personal injury claims. Sometimes these claims can overlap.
Common Causes of Workplace Accidents and Injuries
The following are the most common workplace injuries and accidents in Riverside:
Overexertion, usually associated with lifting, holding, carrying, or pulling.
Falls, including slip and fall injuries.
Road deaths, particularly road construction sites.
Hit by an object or equipment.
Repetitive motions, such as using a computer for long hours.
Exposure to toxic substances.
Defective equipment or tools.
Inadequate safety measures.
Workers' Compensation Claims in Riverside
Workers who sustain an injury on the job may be entitled to receive benefits through the California workers' compensation system. This system entitles workers to three basic benefits:
Temporary disability payments for lost income while out of work
Payment for medical expenses
Permanent disability award
Workers injured on the job are entitled to workers' comp benefits, regardless of who was at fault. If a third party and not the employer, such as a contractor or equipment manufacturer, was at fault, a personal injury claim is possible for additional compensation outside of the workers' comp system.
Personal Injury Claims for Work-Related Injuries
Personal injury claims can result if your injuries were sustained due to another person or entity's negligence. A personal injury claim may entitle you to recover for current and future medical expenses, lost income, lost earning capacity,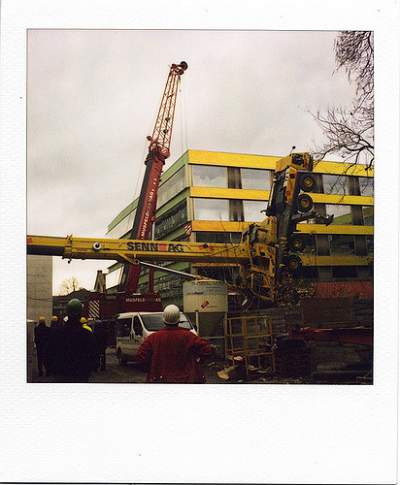 property damage, and compensation for pain and suffering. A personal injury claim can allow you to claim general damages, unlike a workers' comp claim. These general damages are the financial value assigned to discomfort, pain, and emotional distress. It is possible for someone to have a workers' comp claim and a personal injury claim for the same injury if the person was hurt on the job but the negligence was not directly associated with the employer. Examples include a car accident while working, wrongful termination claims, and defective products not manufactured by the employer.
Contact a Workplace Injury Attorney in Riverside CA
If you have been involved in a workplace injury in Riverside, it's important to contact an experienced work injury lawyer in Riverside, CA as soon as possible. Workplace injury cases are notoriously complex. Workers' compensation claims are often denied initially, and your case is even more complicated if it also involves a personal injury claim. Contact a work injury attorney in Riverside CA at Rawa Law Group today for a free consultation to discuss your case. Another type of machinery accident is the forklift accident.
Other Cities That We Service: Moreno Valley, Corona, Murrieta, Temecula, Hemet