When and how workers' compensation claim is settled?
When is Your Case is Ready to Settle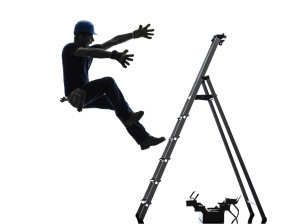 Your case is not ripe for settlement until you are released from treatment by your treating physician, and he or she issues a final medical report addressing all aspects of your injury. This final medical report should provide the permanent disability rating you have suffered as a result of the injury, as well as explain what type of medical care you will need in the future. Also, this final report should indicate if you are unable to do the essential functions of your job in light of your medical condition.
What is Encompassed in Your Settlement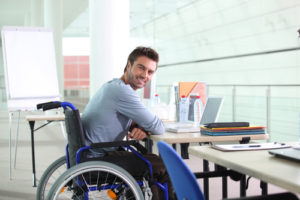 Your settlement will generally account for three main issues: the permanent disability value of your injuries, your future medical care, as well as supplemental job displacement benefits. Both these factors are addressed in the final medical report made-mention above.
The two types of workers' compensation settlement
Stipulations with Request for Award (commonly referred to as "Stips"
By settling your case through Stips(1)., you are essentially settling one part of your case and keeping another part open. You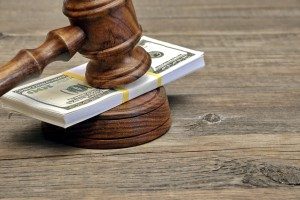 will receive bi-weekly payments that will continue until you have received payments totalling the total value of the permanent disability you have suffered. With regard to future medical, if the doctor or doctors in your case are of the opinion your future medical care should be left open, then your future medical will be left open for life. In addition, you will have five(5) years from the date of injury to reopen your case for any new and further disability should your condition get worse. This means that the insurance carrier will be liable for your future medical expenses for your lifetime, and for any new and further disability if a timely and proper Petition to Reopen is filed.
Compromise and Release (C&R)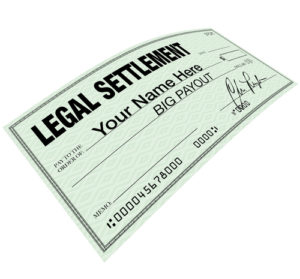 Under this settlement option, you will be settling your entire case. Both parties will essentially be "buying their peace". You will receive one lump sum payment encompassing the value of your permanent disability, as well as the value of the estimated cost of your future medical care. Under this option, the insurance carrier will not be liable for any future medical case regarding your injuries, and you will be responsible for any treatment you need after settlement. This is different from the above Stips where your future medical care may be left open for life, and you have a right to reopen for new and Further disability within five(5) years from the date of injury should your condition worsen. If you settle by C&R, the insurance carrier will not owe you "one dime more" for anything.
In case you and the insurance carrier are unable to resolve the claim through Stips. or C&R, then a workers' compensation judge will have to decide what you are entitled to based on all the medical evidence and witnesses in your case. The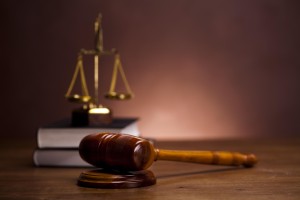 conclusion of a workers' compensation trial is very similar to the Stips. method of settlement. The difference is that the workers' compensation judge will hear and review your evidence and testimony, then issue a decision called a Findings & Award. If you are successful at trial, the judge will award you some percentage of permanent disability, future medical care and possibly other benefits or penalties such as unpaid temporary disability benefits, mileage, and out of pocket expenses. If you disagree with the decision of the workers' compensation judge, under certain circumstances, you can appeal the decision within a limited time frame by filing a Petition for Reconsideration.
Call us FREE at 844-444-1400 for a FREE Consultation
(1) https://www.dir.ca.gov/dwc/FORMS/EAMS%20Forms/ADJ/DWCForm10214a.pdf
Other Cities That We Service: Fontana, Rancho Cucamonga, Ontario, Victorville, Hesperia, Chino,Los Angeles, Long Beach, Glendale, Pasadena, Inglewood, Santa Ana, Anaheim, Newport Beach, Irvine, City of Orange,Huntington Beach, Garden Grove, Oceanside, Costa Mesa, San Diego, Chula Vista, El Cajon, Pomona, El Monte Downey,West Covina, Orange County, Fullerton, Riverside, Moreno Valley, Corona, Murrieta, Temecula, Hemet, San Bernardino, Chino Hills