Harassment violates the Civil Rights Act of 1964, which is why these incidents are handled in a serious manner. Harassment occurs when somebody is intimidated or abused in an offensive way due to race, color, religion, sex, national origin, age, and so much more. To have a case of harassment much more needs to occur than petty slights, annoyances, and isolated incidents.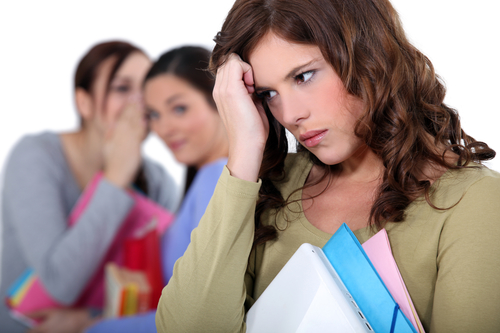 The work environment must be threatened in such a way that it becomes intimidating, hostile, or offensive in nature. Some examples that may occur in the workplace include offensive jokes, slurs, physical assaults, or intimidation and threats.
An employer can be held liable for harassment under many circumstances if the criteria is met. Did the negative employment actions that followed involve termination, failure to promote, and loss of wages? If so, the employee may be able to find liability. An employer has a duty to protect a worker by giving them preventative or corrective opportunities to the problem. (1)
What You Can Do
Talking: It may feel threatening from the get-go, but you should always attempt to speak to the person who has been harassing you. If you end up filing a lawsuit, at least you attempted to speak to the person and it can't come back on you. If a situation doesn't improve, you can even put matters into writing.
Making a Complaint: If you feared for your safety or the problems remain unaddressed, you can make a complaint within your company with your HR department. This gives the company an opportunity to investigate your concerns and you are still protecting your legal rights.
Filing an Administrative Charge: You should always file a charge with the federal Equal Employment Opportunity Commission (EEOC). You must do this before filing a lawsuit. From there, the EEOC will notify your employer and an investigation may take place.
Filing a Lawsuit: After all these options have been exhausted and if you receive a right to sue letter, you can file your lawsuit. You will need an attorney's help during this part of the process, so call us today. We will help you understand every step of the process. Call the Rawa Law Group and contact us today to discuss your case.