Looking For a Ride Share Accident Lawyer in Riverside Ca.
Uber and Lyft are popular ride-share programs in Riverside that allow smartphone users to schedule pick-ups at their location from independent drivers. Like other vehicles on California roads, Lyft and Uber drivers are required to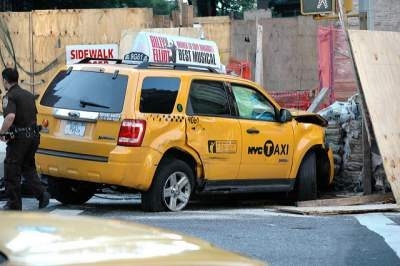 carry liability insurance. Uber and most ride-share programs also carry commercial policies with high limits to cover passengers who are involved in accidents.
Ride-share companies are required by California law to conduct criminal background checks on drivers, offer a driver training program, and carry at least $1 million per incident liability insurance coverage.
Injured in a Ride Share Accident?
If you were involved in a car accident as the passenger in a Lyft or Uber car, you will have a claim against the driver and the company's insurance policy will cover you. Injured passengers are covered by the ride-share company's insurance policy, regardless of who was at fault for the crash.
Despite legislation to protect Riverside residents using ride-sharing services, it's still important to seek representation by an experienced Riverside ride-share attorney. The most common issue with personal injury claims and ride-share accidents is disputes over who is covered by what insurance — and if there is any coverage at all. Unlike taxi drivers, Uber and Lyft drivers are not employees of the company and they use their own vehicle, which is not insured by the company.
Serious Obstacles to Obtain Compensation
Liability is often contested in ride-sharing accidents in California. For example, while ride-share companies like Uber cover drivers while they have passengers, drivers (and pedestrians) are not covered if there is no passenger in the vehicle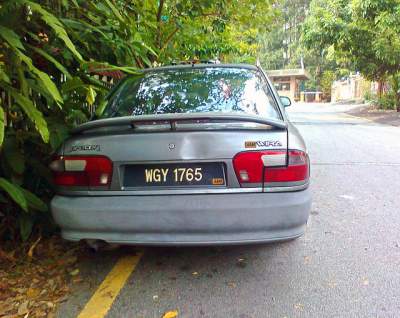 at the time of the accident. Passengers who have been injured by a negligent ride-share driver may face serious obstacles getting compensation for injuries.
Schedule a Free Consultation with a Riverside Ride Share Attorney
Passengers who have been injured in a ride share accident in Riverside may be able to recover compensation from the driver, other drivers, and even their own insurance. Sometimes passengers are also eligible for compensation from the ride share company itself.
Insurance companies employ experts whose sole job is protecting the company from paying out too much money. Do not discuss your accident with an insurance company without seeking representation from an attorney as anything you say can be used against you. A personal injury attorney in Riverside who has experience with ride share cases will serve as a negotiator on your behalf to ensure you get fair compensation for your injuries as a passenger.
If you were injured as a passenger in a ride share accident in Riverside, contact Rawa Law Group today for a free consultation to discuss your case. We will help you understand your legal rights and options to help you recover compensation for your injuries and lost wages.
For other legal services that we help with in Riverside, just click here. One of the next articles that we have talks about swimming pool accident attorneys of Riverside Ca., it is a great article and you will learn a lot.
Other Cities That We Service: Moreno Valley, Corona, Murrieta, Temecula, Hemet