Let's say that you were permitted to take a lunch break at your work, crossed the street, and just as you were doing so you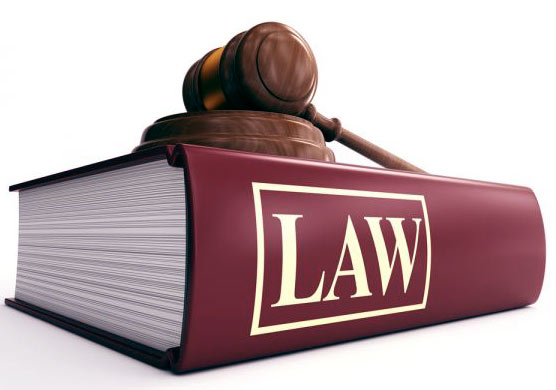 became injured? This is what happened to one man, Herman Huggins, and many other people every year and they wonder if they will be able to receive workers' compensation for their injuries. Huggins bought a sandwich and sat down at a bus shelter – but just as he sat to eat, a glass panel in the shelter collapsed on him. At first, a workers' compensation law judge found that his injury took place in the course of employment and awarded him benefits; however, this was reversed on appeal. He argued that vibrations from his work site caused the bus shelter to collapse in the first place, but the court denied his claims. (1)
The Situation May Call For it
If you are wondering if you will receive workers' compensation benefits, the answer is this: It could depend on the circumstances of your case. Were you picking up lunch for yourself down the street on your lunch break? If so, then you will probably not be covered. Were you picking up lunch for your boss while on your own work time? Then you will probably be covered after all. There is a huge gray area of what is acceptable and what is not in these cases.
If, however, you find that workers' compensation will not pick up on behalf of your injuries, all hope is not lost. Were you injured negligently through another cause? Did you sustain a slip and fall at a restaurant while you were picking up lunch and the restaurant could be held liable for your injuries? It is safe to say that talking to an attorney might be your best option. Call us today so that we can help you with your case as soon as possible.
These types of circumstances are on a case by case basis and will need to be looked at individually, contact Rawa Law Group APC.
Resources:
(1) https://www.safetynewsalert.com/injured-on-lunch-break-does-employee-get-workers-comp/
(2) https://www.injuryclaimcoach.com/is-my-employer-liable-if-im-injured-while-at-lunch-but-still-on-the-clock.html