Los Angeles' Top Personal Injury Lawyer
California law al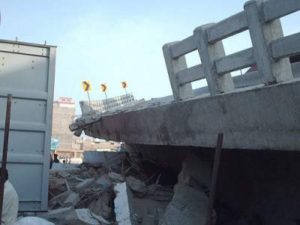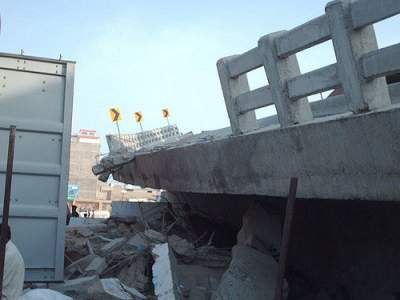 lows victims who have been hurt due to the wrongful or negligent actions of another to seek financial compensation through personal injury law. Personal injury lawsuits are a legal remedy outside of criminal court to help victims achieve compensation for medical bills, lost wages, reduced earning capacity, pain and suffering, and other consequences of an injury. At Rawa Law Group, we understand how easily injuries can leave victims with lifelong consequences, including emotional, physical, and financial hardship. Our personal injury attorneys in Los Angeles focus solely on personal injury claims resulting from auto accidents, workplace injuries, pedestrian accidents, and other accidents to help victims recover and take control of their lives.
Los Angeles Personal Injury Law
Personal injury law grants victims and survivors a legal remedy after suffering an injury due to the negligence or recklessness of someone else. Unlike criminal law, a personal injury lawsuit does not involve criminal prosecution, although a defendant may face criminal charges in addition to a personal injury lawsuit. Instead, personal injury law allows victims to seek compensation for the harm the defendant has caused. Personal injury cases usually involve negligence, which means it is usually necessary to show that the defendant did not exercise the same amount of caution and care that a reasonable person would have done in the situation. Personal injury claims may result in any number of ways, such as:
Victims who wish to bring a personal injury lawsuit must be aware that there is a statute of limitations in these cases, which means you must file your lawsuit as soon as possible.
Personal Injury Compensation in Los Angeles
If you have been injured due to someone else's negligence or wrongful actions, you are entitled to compensation. Financial compensation in a personal injury lawsuit is designed to restore the victim to the same level of work, activity, health, and lifestyle as before the accident. While financial compensation cannot always do this, the court system attempts to reach a fair settlement for injury victims. Depending on your case, you may be entitled to compensation for:
Medical bills, past and future
Physical rehabilitation
Lost wages
Reduced earning capacity
Vocational training
Home care
Pain and suffering
In extreme cases of recklessness or death, the court can impose punitive damages, which are a way of punishing the defendant for their actions. Punitive damages are not common.
Contact a Los Angeles Personal Injury Attorney
If you or someone you love has been hurt due to someone else's negligence or recklessness, a personal injury attorney can help you protect your rights, build your case, and seek fair compensation. Contact Rawa Law Group for a free consultation with a personal injury attorney in Los Angeles to learn more about your legal options.
Other Cities That We Service: Long Beach, Glendale, Lancaster, Palmdale, Pomona, Torrance
Escondido, Pasadena, El Monte, Downey, Inglewood, West Covina, Norwalk, Burbank, Compton, South Gate
Carson, Santa Monica, Whittier, Hawthorne, Alhambra, Buena Park, Lakewood