Protect Your Inland Empire Assets – You Worked Very Hard To Make Them, You Deserve To Keep Them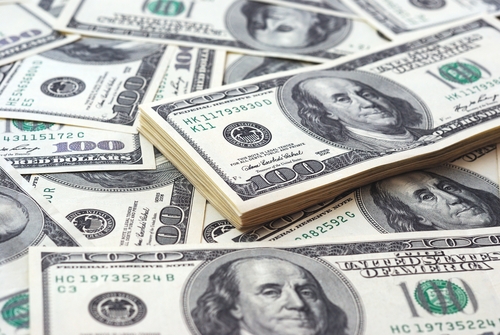 Our Experienced Attorneys in the Inland Empire can help protect your hard earned assets(1). As you know we live in an
Dollar bank note money background. asset protection, asset protection Chino Hills, California economically dangerous world. A world where the threat comes from any where, activities you do, people you know and do not know, and things you own. The sheer number of lawsuits has spun out of control. Today, you could simply, and without warning, lose everything you own to a well-played lawsuit. Year after year, more families, individuals, and business, are rendered suddenly and devastatingly bankrupt. Yes, it can happen to you. Success does not come easy, you worked hard for it, you are entitled to enjoy it. Whatever the case, for every one out there who has enjoyed an ounce of financial success, there are many individuals, ready, willing, and able to legally rob you. Again, these individual pecuniary parasites, professional takers because they depend on robbing the wealth of others for their own existence without making a useful or adequate return to society. The purpose of this website is to provide you with the tools to minimize the risk of these parasites individuals. We want to empower you with a strategic plan when it comes in to keeping your assets safe.
For more details information please Click here If you need a Los Angeles Attorney for an effective and successful Asset Protection we at the Law Offices Ziad Rawa, CPA a P.C. can help. Assets Protection
Domestic Assets Protection Techniques
Asset Preservation
Assets Protections for doctors
Resources: